This is the home page for information regarding the National Canoe Time Trial series. It is being hosted by Darkside Canoes simply for convenience.
Most of the information is contained within the linked documents below.
Clearly this is all embryonic. If you have any ideas, feedback, suggestions or advice, please don't hesitate to get in touch.

INTRODUCTION
Now that the Waterside, Thameside and Devizes to Westminster races are over for another year, canoeists may be looking for further racing opportunities during the summer.
It is proposed to pilot a series of canoe time trial events during 2015, to form a National Canoe Time Trial series. This is an opportunity to test out the race format to establish the level of interest.
.
The races will be restricted to canoes and will consist of a time trial over a standard distance of ten miles, A to B to A.
It is hoped that races will be held in conjunction with scheduled Hasler events, in order to take advance of the organisation structure. All the Hasler event organisers have been contacted to ascertain whether they are able to offer a canoe time trail race as part of their event.
The events will be entirely separate from the Hasler races and as inobtrusive as possible.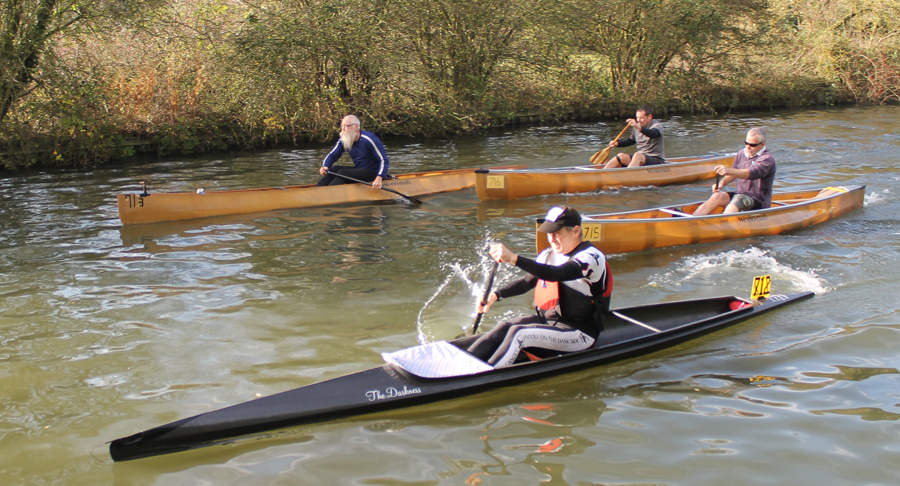 BACKGROUND
The background is explained in detail in the original proposal (see document link below), but basically, this initiative aims to give racing opportunities for canoeist beyond those offered by the Waterside and Thameside race series, and the Devizes to Westminister canoe race, and of course canoe participation in the Hasler races.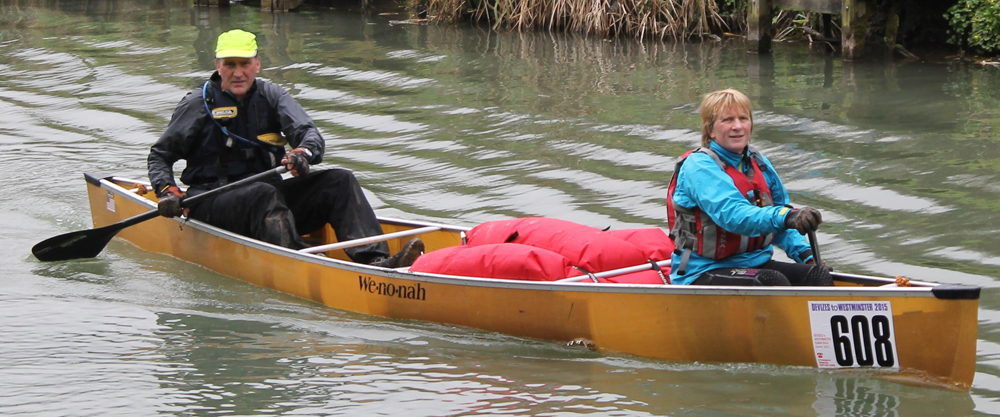 RACE FORMAT
The time trail will be over a set distance of ten miles, five miles on the outward leg, turn and five miles back to the finish (where practicle). There will be at least one portage.

ORGANISATION
The race will co-exist along side the Hasler marathon events, but will be run seperately.

EVENTS
The following clubs have so far committed to hosting a canoe time trial at their Hasler event. Please click on an event to find out more.
RESULTS
Results are available from the following events: Please click on an event to find out more.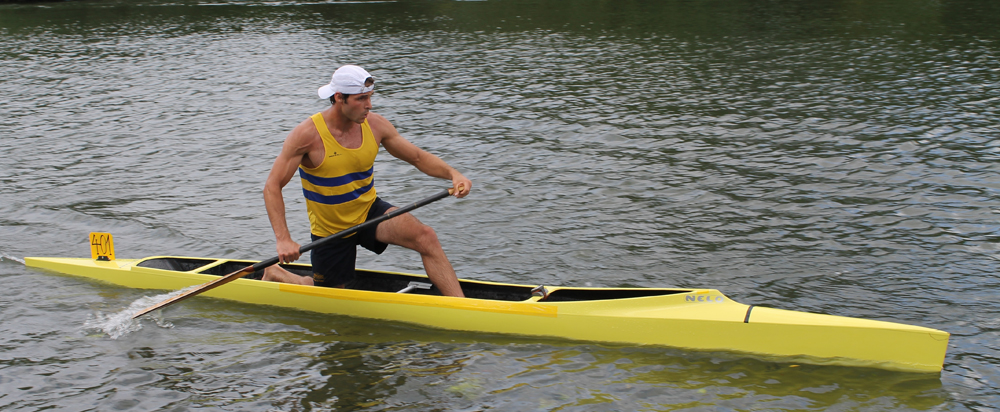 DOCUMENT LINKS
There are a number of documents availbale which explain the time trial concept and also provide standard forms to help run and administer a Time Trial event.
Links to documents: (click the text)